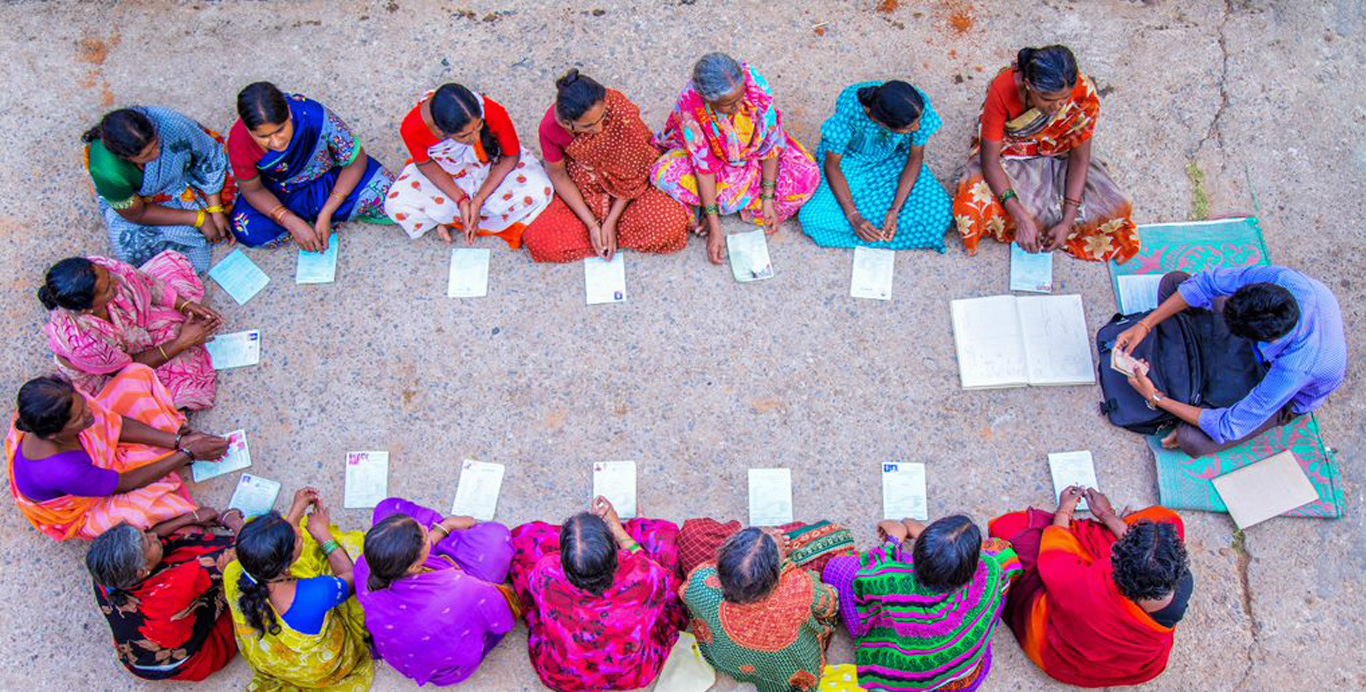 Purpose:
Grameen Suvidha loan are offered as intermediary loans to our customers to meet additional needs and is usually given for the upkeep of assets or inventory related to business.
Loan Amount:
Customers can avail loan up to Rs. 25,000 or 15% of sanctioned primary loan amount whichever is lower.
Tenure:
6 months or 12 months options available.