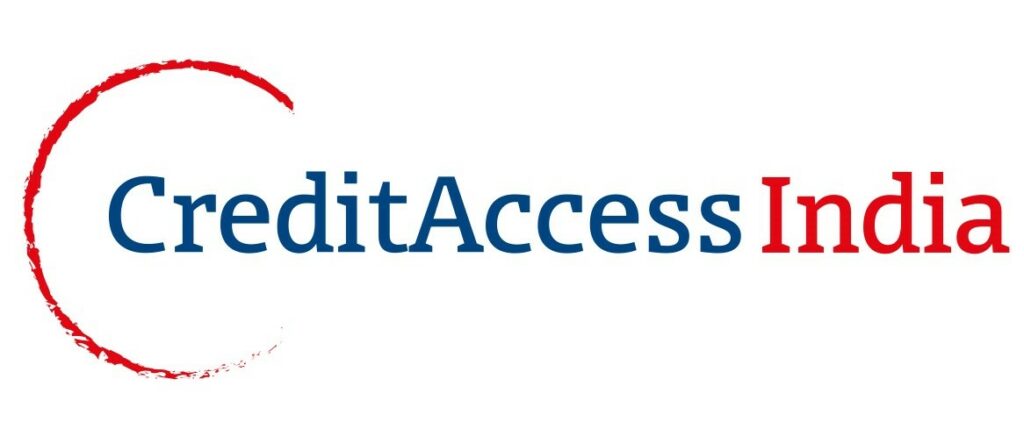 CreditAccess India ("CAI") is a well-established company, of healthy and secure financial standing, attracting funds globally and providing working capital loans and other financial services to small, informal businesses and unbanked workers, in India. Our clients are mainly women running retail shops, small-scale traders, and family farmers.
We deploy our assets in a country of more than 1 billion individuals and around 107 million unbanked people and businesses, representing the hidden backbone of the local economy where we operate. Across Asia microfinance has emerged as a recognized and sustainable commercial business; fully integrated into the financial sector and regulated by the respective financial authorities.
In business for over 13 years, CreditAccess currently serves around 4 million clients with 15,500 + employees operating through our branches in India. CAI is a professionally managed company invested in by 220+ shareholders. Among them: Olympus Capital Asia (US PE firm, focusing on mid-cap Asian companies) holding 15% and Asian Development Bank holding 9%. The initial shareholders are a large group of family offices and HNWIs still representing around 50% of the share capital.