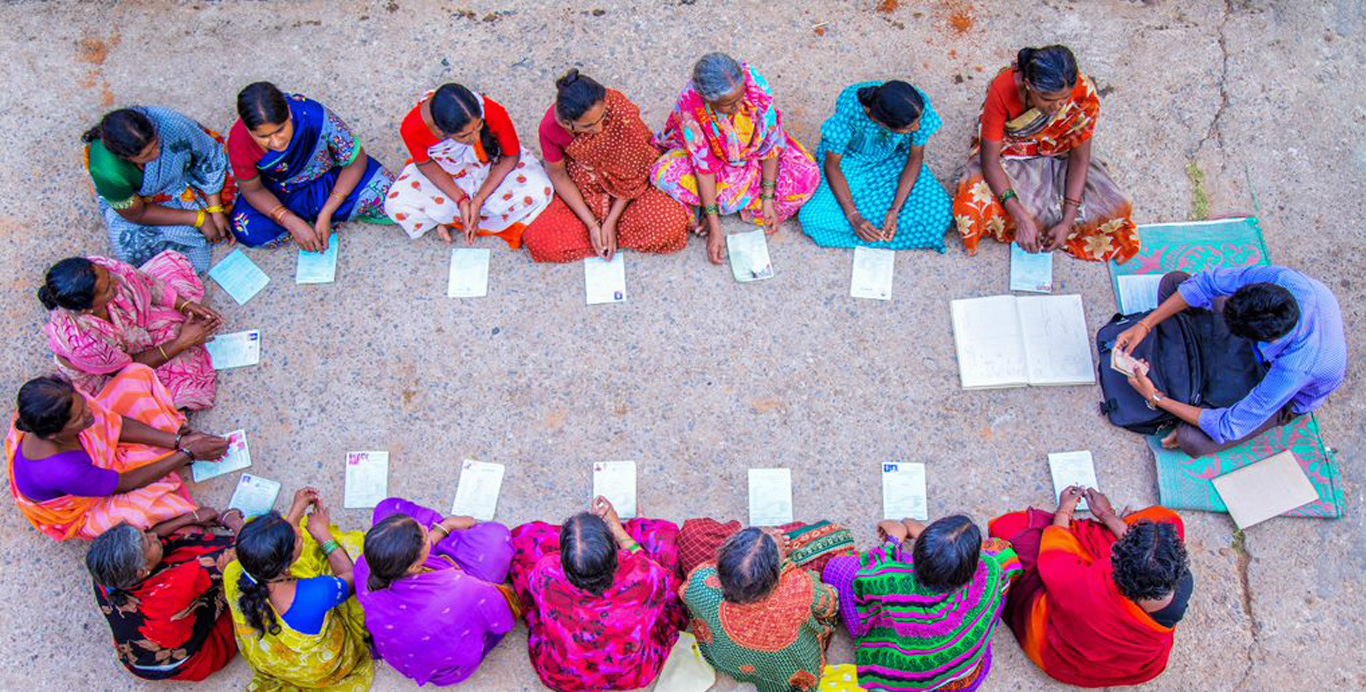 Purpose:
Grameen Suraksha (Hospicash) is a flagship scheme exclusively designed for our members and their spouses where they can claim a daily fixed amount to cover for their income losses arising due to inability to work in the event of hospitalization.
Salient Features:
Annual premium at Rs. 245 for member and Rs. 490 for both member and spouse.
Digital enrolment process with minimal documentation.
Rs. 1,000 per day cash benefit for ICU/ Non-ICU hospitalization for a total of 30 days in a year.
Applicable on at least 24 hours of hospitalization in a registered Govt. or private hospital.
Available for all kinds of hospitalization including maternity admittance and no initial waiting period for pre-existing diseases.
Policy copy issued within 10 working days of enrolment application and claims are settled within 10 working days of claim submission.