About CA India Foundation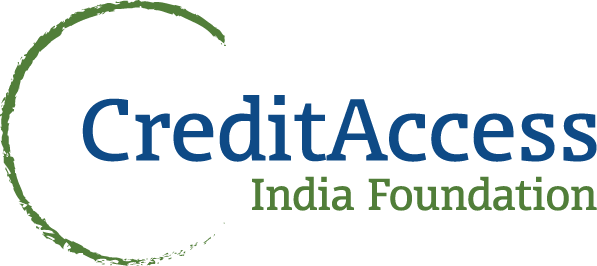 CreditAccess India Foundation (CA India Foundation) is a registered Section 8 company incorporated on 29th May 2021. It is classified as Non-government company and is registered at Registrar of Companies, Bangalore. CA India Foundation is a 100% subsidiary of CreditAccess Grameen Limited.
The foundation focuses on social development areas like Health, Education, Livelihood, Environment and providing Humanitarian Aids. CA India Foundation implements the CSR activities of CA Grameen.
Vision: To play a significant role in the upliftment of communities in identified geographies by offering holistic solutions for key developmental issues
Mission: To execute identified programs seamlessly by partnering with various stakeholders including our own branches, NGOs, Local development authorities etc., such that CA India Foundation is identified as a significant contributor for social development.