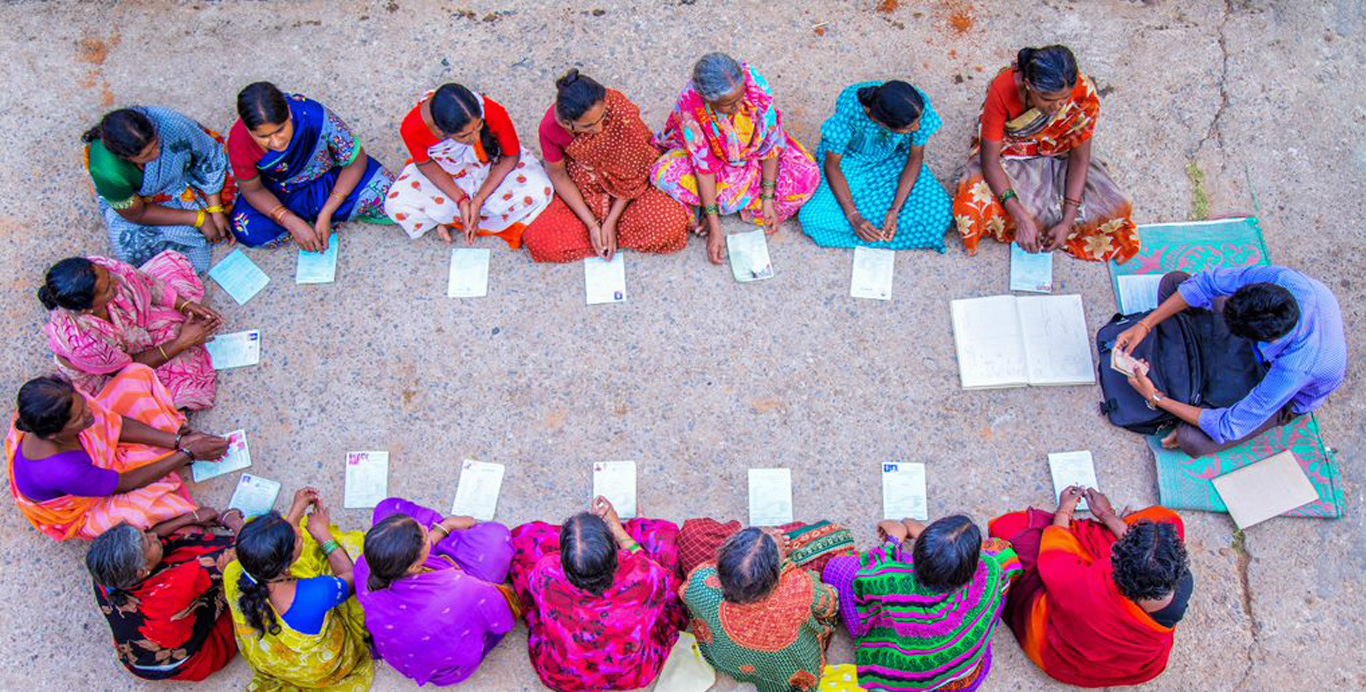 Purpose
CreditAccess Grameen offers its clients with home improvement loans to help them avail water connection loans and to construct toilets, besides improvement and extension of their existing houses, i.e. repair or replacing a roof, wall floor or door, monsoon proofing, adding a room or kitchen etc.
Loan Amount
Clients can avail loans ranging from Rs. 5,000/- up to Rs. 50,000/- under Home Improvement Loan depending upon the purpose.
Tenure
Minimum 52 weeks to Maximum of 156 weeks depending on the loan amount.