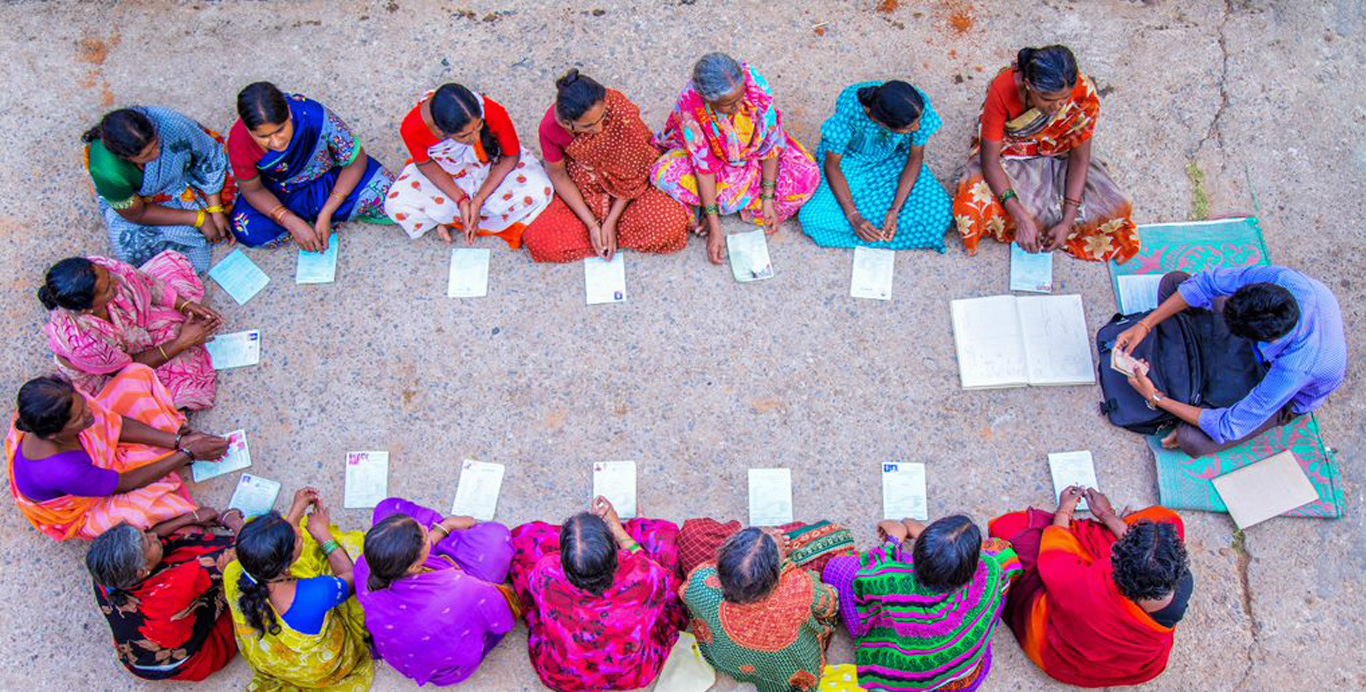 Purpose
Family Welfare Loan supports all those activities of our clients to improve their quality of life and they include loans for fulfilling genuine consumption needs, such as purchase of cooking stoves, LPG connections, bicycles, water purifiers and solar lights, meet education requirements of our clients' children, to cover medical expenses and to cater specific needs that arise during festivals.
Loan Amount
Clients can avail loans ranging from Rs. 1,000/- up to Rs. 20,000/- under Family Welfare loans depending upon the purpose.
Tenure
Minimum 24 weeks to Maximum of 52 weeks depending on the loan amount.