Access to post-secondary education often takes a back seat for many rural students, owing to their financial constraints. They are placed at the risk of dropping out if not provided with support at the right time. In a bid to empower such students to progress in their academic lives, our CSR wing CreditAccess India Foundation has instituted "Grameen Vidya" scholarship.
The Foundation aims to provide assistance to outstanding girl students from underprivileged families in rural regions who have excelled in their 10th-grade board exams through this scholarship. It encourages them to continue their studies beyond grade 10 and maximize their potential for a promising career. The scholarship is a one-time, need-based financial or non-financial award that covers academic and hostel fees, laptops, bicycles, and other expenses. Additionally, each recipient receives a student kit containing a backpack and a water bottle. As on 31 December 2022, 120 students have been bestowed with the scholarship.
Expressing joy over her scholarship, Ms. Vaibhavi Kumar Patil, one of the awardees from Kolhapur district in Maharashtra, said, "I felt elated when CreditAccess India Foundation recognized my achievement and awarded me with a scholarship. I aspire to become a District Collector. The scholarship amount will help me pursue further studies and realize my dream. Thank you."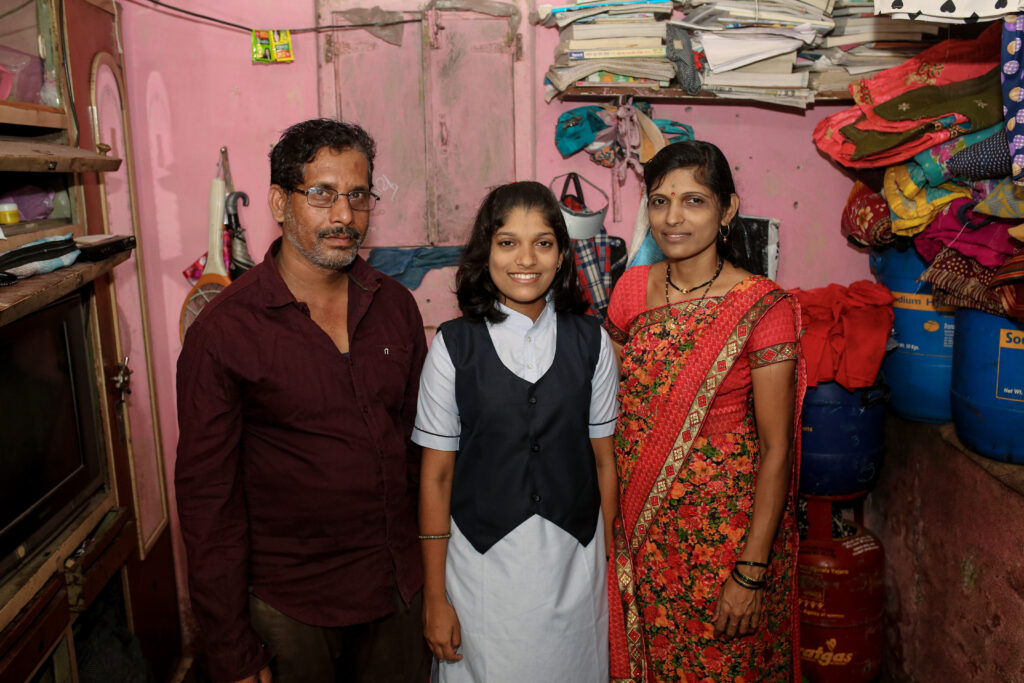 Another student, Ms. Nithyashree, from Hassan district in Karnataka, excitedly shares, "I had secured 623 out of 625 marks in my class 10 board exams. Recognizing this achievement, CreditAccess India Foundation felicitated me with a scholarship consisting of a laptop and a certificate. The gesture of awarding laptop is very commendable as it would be a very useful resource to aid my studies. I would like to thank the company for this initiative and request them to keep supporting other students like me. It would encourage them to study and score well."
Speaking at the felicitation ceremony, Mr. Balaram, Education Officer, Hassan district, remarked, "CA Grameen's community development programs are inspiring. Providing laptops to meritorious girl students from rural underprivileged backgrounds is really a commendable gesture. I hope the company continues to support more such deserving students."
Good education is a lifelong asset. We are glad to have played helping hands in elevating the academic journey of these bright students and reducing their financial burden. We are hopeful that the scholarship will instil a sense of confidence and motivate them to work towards achieving their goals and aspirations.