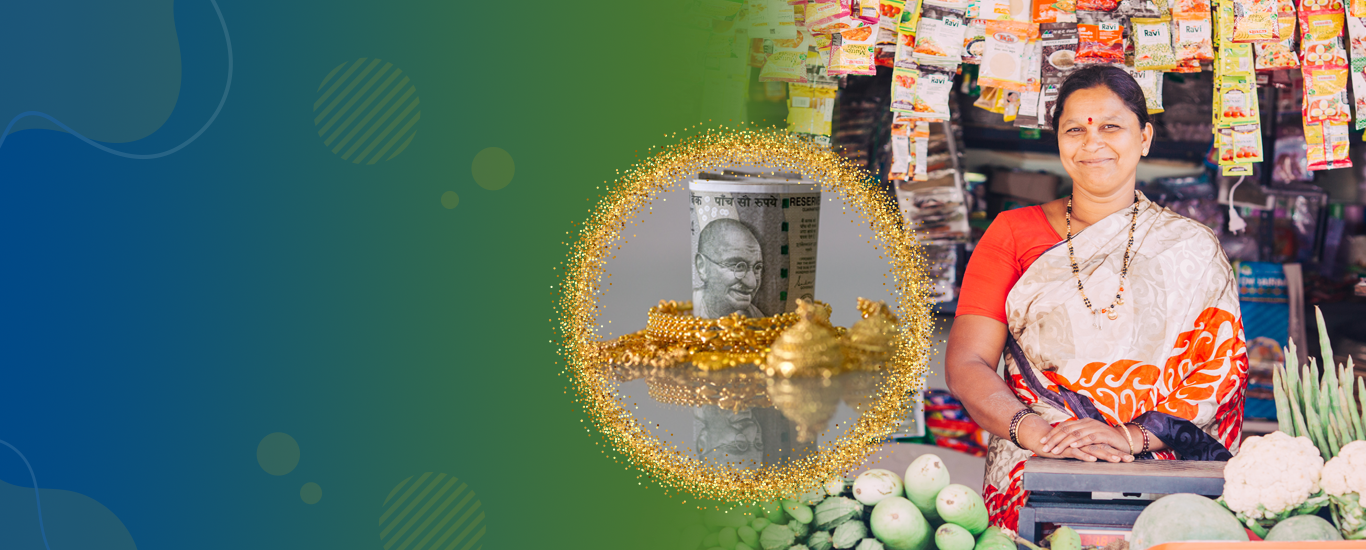 Purpose:
Loan against gold is the secured loan which our existing customers can avail by pledging their gold ornaments. It is the easiest way to fulfill their quick financial needs. Loan can be availed by customers at affordable interest rates to address their immediate credit requirements, to fulfill their emergency needs and their business requirements.
Loan Amount:
Customers can avail loan from Rs.5000-Rs.300000./-
Tenure:
Minimum 3 months to maximum 12 months depending on the scheme.